The association SOS Chrétiens d'Orient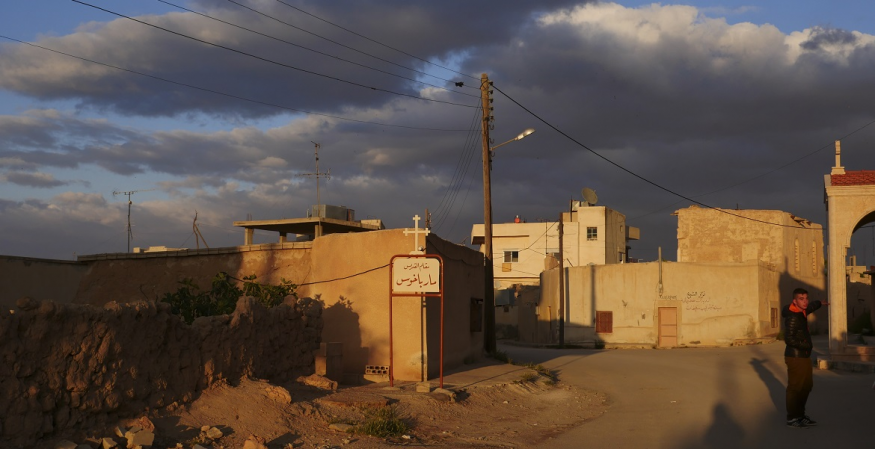 Every year, many volunteers go to countries in the East to meet a population that is bruised but exemplary in its courage, faith and hope. For five years now, the association has been rebuilding churches, schools and financing medical cabins.
Founded in 2013, SOS Eastern Christians is continuously present in Syria, Iraq, Lebanon, Jordan and Egypt. It also carries out occasional missions to Pakistan. Its objective is to provide material and moral support to Christians in the East.

It provides emergency assistance in crisis areas. It also carries out projects related to economic development, education, cultural development and contributes to the construction or reconstruction of war-damaged areas.

In five years, SOS Eastern Christians has sent 1,600 volunteers to the five mission countries to help 20,000 families. The association distributed 60 tons of medical and logistical equipment - generator, medical kits, 6 million euros of medicines... - and 95 tons of toys, clothing, hygiene and food baskets. Rooting projects are being carried out in 60 towns and villages in Iraq, Lebanon, Syria, Egypt, Jordan and Pakistan.
Comments
Laissez votre commentaire