Presentation of our craftsmen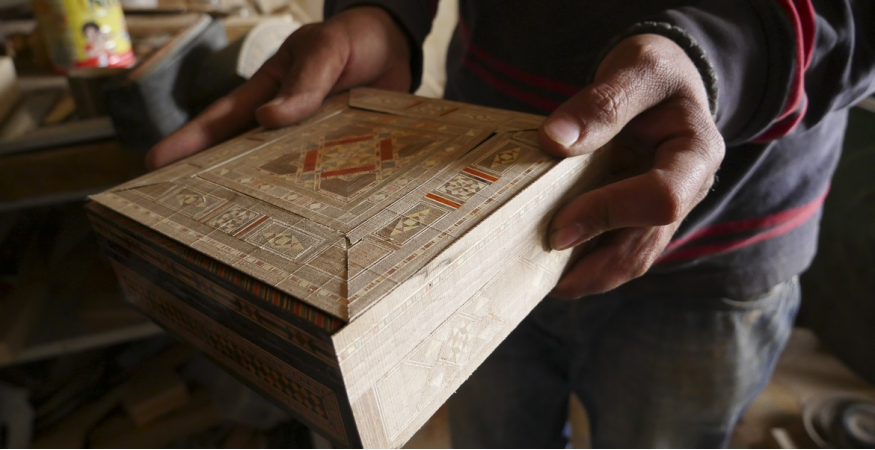 The war is a threat to local handicrafts. In order to preserve it, we are committed to selling artisanal products. This allows craftsmen to live and make their country live. In the long term, the objective is the reconstruction of the country. Discover our craftsmen.
Marquetry
Georges, with whom we work, saw his workshop destroyed after the invasion of the Al-Nostra Front in 2014. After that, there is nothing left but the debris of a once simple and happy life. Thanks to SOS Chrétiens d'Orient he was able to rebuild his workshop and continue to make his beautiful boxes.
We also work with two brothers from Damascus who are 70 years old and have been working with wood for many years. They live right next to the house of St. Ananias, the place of St. Paul's conversion. It is located in old Damascus. They too are suffering the consequences of the war. Being able to sell their products guarantees them protection and stability. They can count on our help to develop their family business.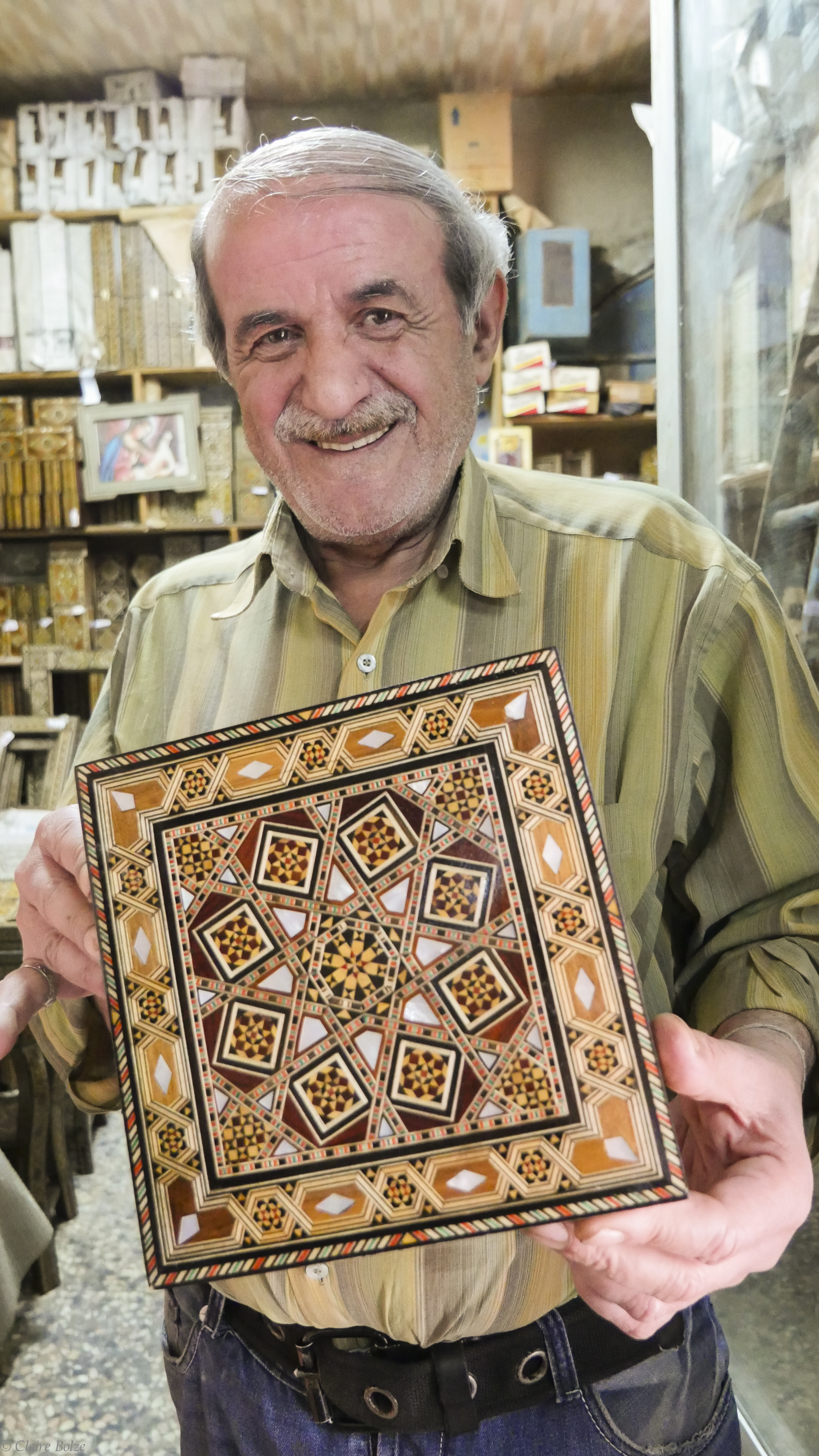 Religious items
Icons: Imad is a young man who lives in Qara. Unemployed because of the war, he remained unemployed for a long time. Thanks to his great talent in painting and with the help of a local priest, he started making icons. Imad now works for the Orthodox Church in Syria. He made icons for Homs Cathedral, which had been destroyed by the war. He has a real talent and makes very beautiful icons. We want to help him finance a real workshop. The sale of his products will allow him to support himself and his mother with whom he lives.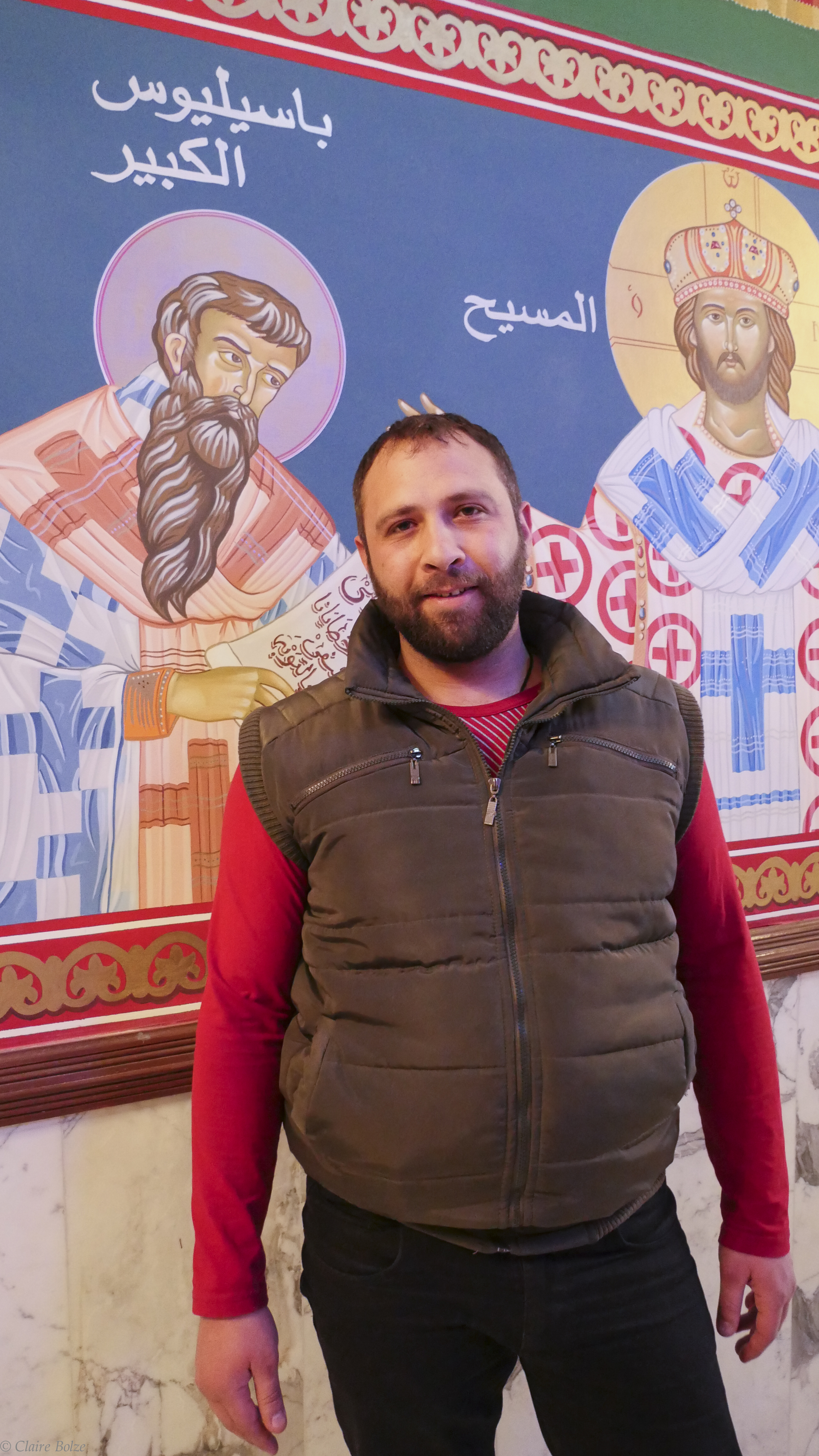 Rosaries: It is in the Carmelite convent of Aleppo that the rosaries we propose are made. Despite the bombardments, the sisters of this convent decided not to leave their city and the inhabitants with whom they created a bond. Because the only ones who have remained in this context of civil war are the poorest, those who need help and comfort the most.
Buying the products made by the sisters is like helping all the poor people of Aleppo.
All the rosaries are made from olive wood, from Bethlehem in reference to the life of Christ, but also with olive trees from the Aleppo region. They are therefore authentic and quality products.


Jacques' Cross: Jacques is a Christian from the city of Maaloula. He is a carpenter by trade. He assembles and sculpts crosses with different motifs. The result is still as beautiful as ever, and makes it possible to decorate the houses of Eastern Christians.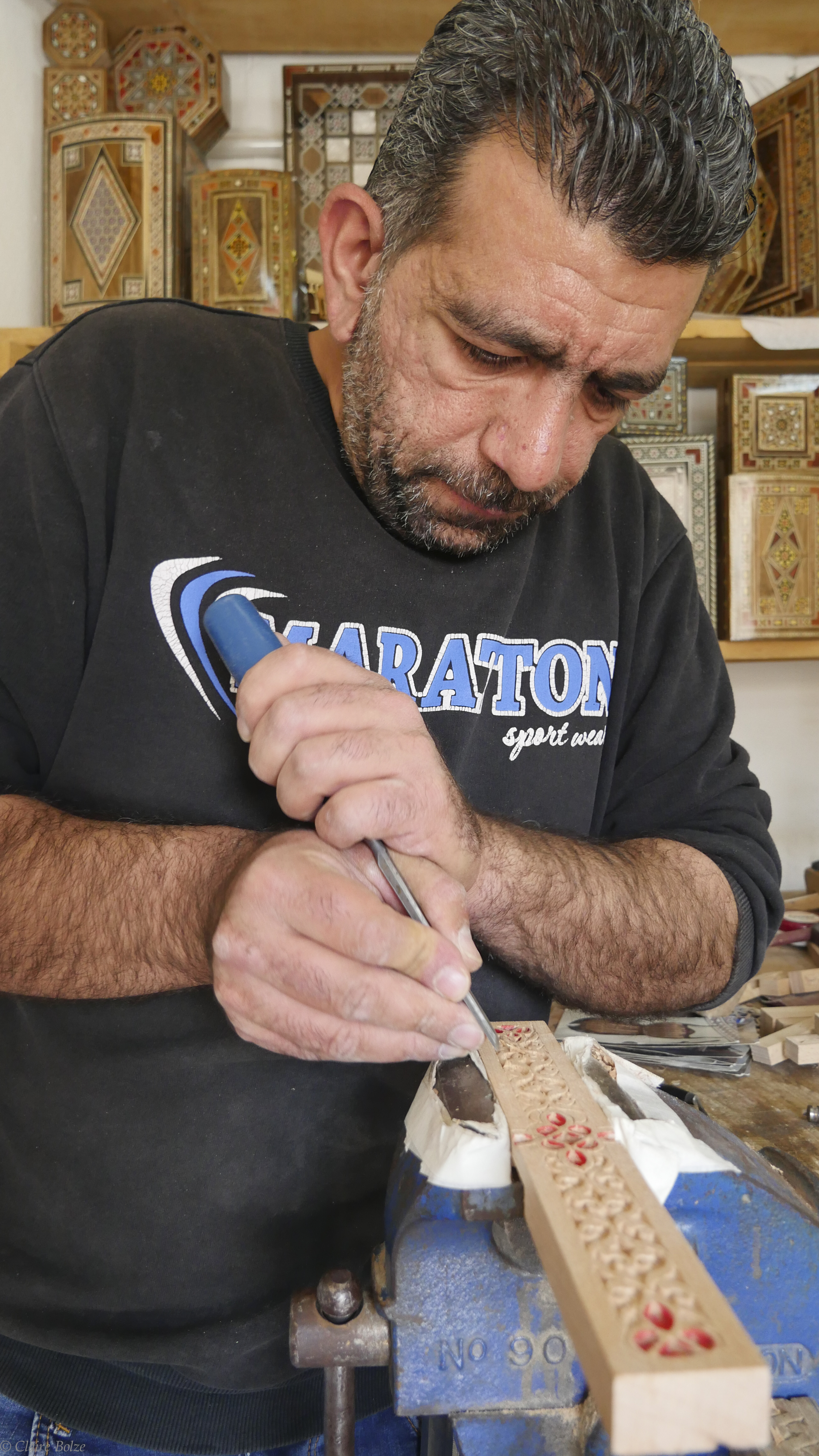 Soaps
We have selected a factory in the heart of the old city of Aleppo. Despite the extensive destruction caused by the war, the Zanabili family had the courage to repair and restart production. Their factory has been making soap for about 200 years and it would have been a shame to let this part of the story that has made Aleppo famous die. Touched by their history, we decided to help them rebuild by allowing them to export their products to France. They are two brothers, very united and determined to keep the tradition alive.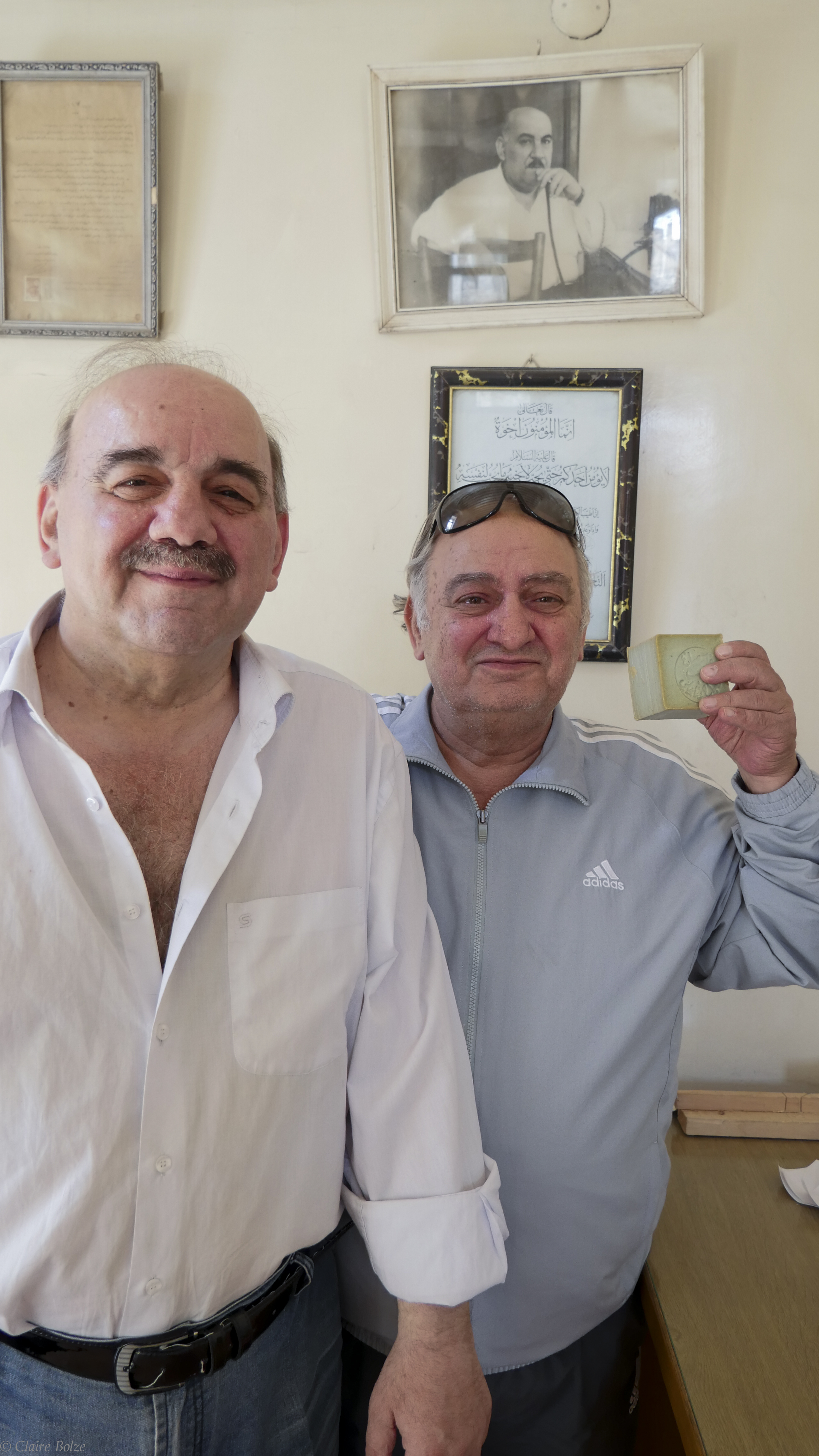 Candles

The monastery of Santiago the Mutilated in Qara was destroyed by the war. Sister Marie-Agnès decided to give it a new lease of life and to make a small community of contemplatives come alive. This community makes our candles to raise funds to help the most needy.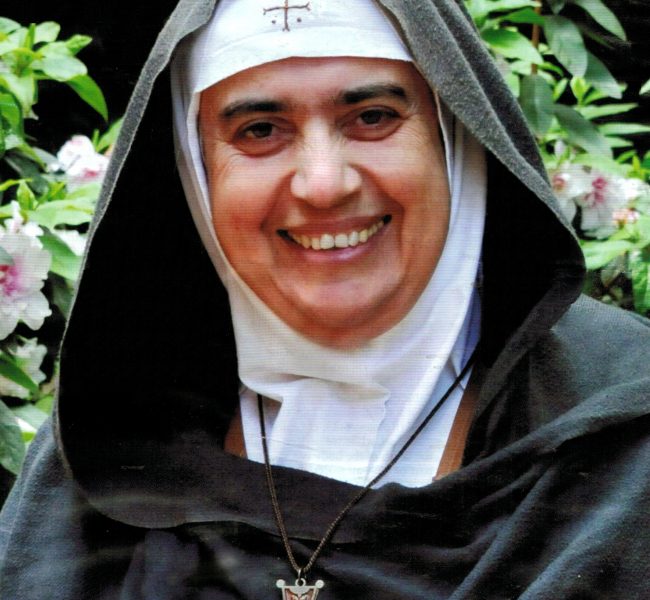 Textiles 
Silk: Our craftsmen make scarves from natural silk. These are colourful scarves. They are all manufactured with exceptional know-how that is passed on from generation to generation. But the workshops are located on the outskirts of cities, where the fighting is most intense. Factories are often destroyed or looted. The urgent need is therefore to rebuild these factories and enable craftsmen to make a living from their work.

Cotton: It is with care that our craftsmen make you beautiful damask tablecloths. The quality of this fabric makes it special. It is made of 100% cotton and therefore allows its duration over time. Before the war, Syria was a very large exporter of cotton. Damascus accounted for 10% of its exports through textiles. Organic cotton was one of his specialities. It was the third largest exporter in the world.
Comments
Laissez votre commentaire