The embargo on Syria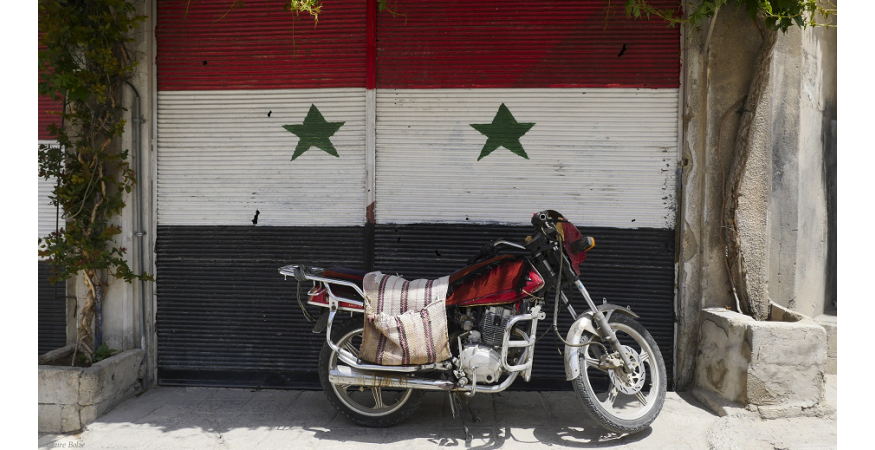 Discover how the embargo on Syria hits the poorest and makes life even more difficult for a people already suffering.
Since 2011, Syria has been facing an economic embargo decided by the Council of the European Union and the United States.
An embargo is the set of economic sanctions that one country can impose on another in their trade relations.
Reaffirming in 2017 the desire to extend economic sanctions against the Bashar al-Assad regime for another year, the embargo now plunges Syrian society as a whole into financial paralysis.
The Washington Post reported the decision of the US Treasury Department to impose sanctions on all ships going to Syria regardless of their cargo and coming from any destination. So nothing comes in anymore.
This is particularly characterized by the blocking of fuel entry throughout the country.
Buses, taxis, private cars have been paralyzed for a few days.
Students can no longer go to schools and universities. The many taxi drivers can no longer continue their activity, and can no longer support their families...
Beyond all this, the chronically ill from small towns can no longer go to free hospitals in larger towns. The lack of fuel has even reached the ambulances, as in Homs for example. Hospitals are running at a slower pace, medicines are scarce, chronic patients no longer find care, machines in hospitals stop for lack of parts... Even humanitarian aid associations are no longer able to deliver food or medical aid.
The consequences are numerous and prevent the country from moving forward and getting out of this conflict situation.
Comments
Laissez votre commentaire