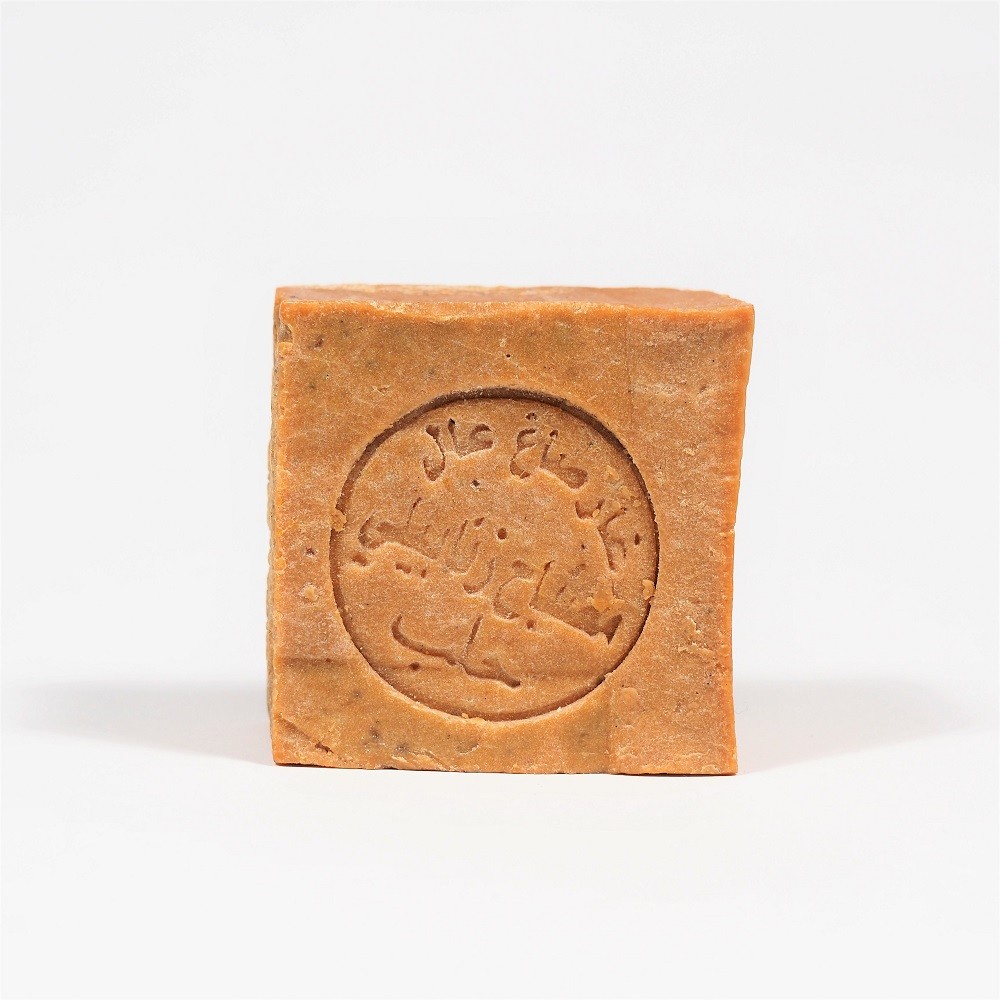  
Aleppo soap 32%
Aleppo soap 32%
Aleppo soap 100% vegetable, olive oil and 32% bay laurel oïl.
Paiement 100 % sécurisé

Livraison à domicile ou en point Relais

Livraison gratuite à partir de 120 € d'achat
Aleppo soap is made in Aleppo itself. It is mainly composed of olive oil and bay laurel oil, which is a precious oil. These oils come from trees in the Aleppo region. They are entirely composed of plants. It weighs 200 grams during production but is subject to weight loss during drying.
Aleppo soap is made by Aleppo craftsmen using traditional methods. Soap making is part of Aleppo's culture. This production brings this city to life. These soaps are known for many virtues, such as skin cleansing and protection.
Data sheet
Compositions

32% bay laurel oil